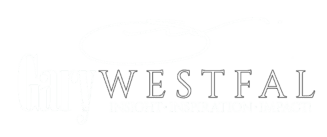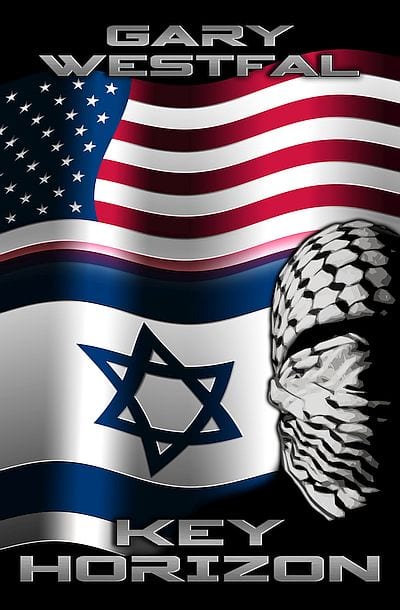 KEY HORIZON

 
Agent G Weston has a gift. He sees things most others don't. In fact, he sees things most others can't. A frequent dreamer and clairvoyant, his controversial skills have been secretly adopted and developed by one of the most covert government agencies on the planet–the US National Security Agency.
When the wife of Israeli Defense Minister goes missing and is blamed for her disappearance, Weston knows that authorities have the wrong man. He knows because he's already seen it firsthand in a dream.
When American operatives led by Weston are called upon to join the Israelis in a collaborative clandestine investigation, their discoveries bring them to a tangled web of political corruption, deceit, and to the doorstep of one of the world's most dangerous terrorist networks. It is there where they discover information leading to the network's involvement and are surprised by what else they find when they are faced with a decision that may ultimately determine the success of the entire operation and the fate of their own survival.
Key Horizon is one of those books that will renew your belief in the power of human compassion and the resolve to overcome obstacles to achieve limitless possibilities. Escape on another exciting journey into a realm rich in characterization, suspense, strong dialogue and the deep, dark world of clandestine operations as you venture into the next dimension, and the next episode, of human cognition and political maneuvering.
Westfal does it again! A compelling and intelligent thriller with an ending that is emotionally and intellectually engaging! Not one to disappoint, Gary Westfal leaves you at the end of this book begging for more!
If you enjoy great adventure, superb military action, with a little psychic powers thrown in, here's your ticket!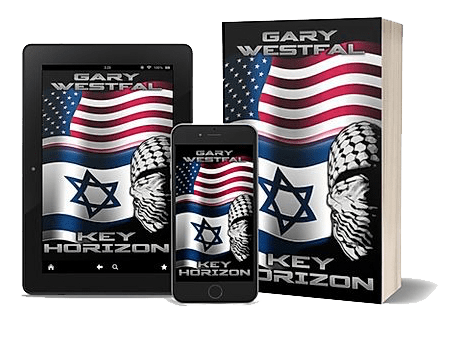 ENGAGE WITH GARY
 for
Insight, Inspiration, and Impact...leading to
Your Best Life!