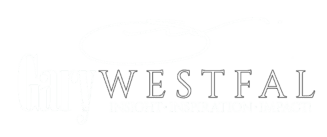 Live Your Best Life!
Your Journey to Greatness begins by discovering the very best version of You…adopting a renewed mindset, seizing opportunity, and living your most extraordinary life!
Live Your Best Life! – whether that means achieving the most in business, reigniting your relationships, or discovering who you really are. Gary's live events, one-on-one coaching program, training systems, and group workshops help close the gap between where you are and where you want to be.
Reaching your goals and objectives isn't complicated.  In fact, you're much closer to the breakthrough you've been searching for than you most likely realize. You already have everything you need to access your own creative source with a power and a capacity so great that it changes everything…once you connect with it. All you need is for someone to show you how to access that part of you that'll lead to an entirely new level of creativity, inspiration, joy, motivation, prosperity, and power to live your best life.
Despite whatever level of success you've already achieved in your life, you've likely only just begun to access your full potential and the infinite nature of your mind to unlock even greater opportunities. Accessing your true potential takes time and effort. To shorten those elements, many people turn to a coach or mentor.
The infinite nature of your mind holds everything you hope
to know, achieve, learn, love, and become.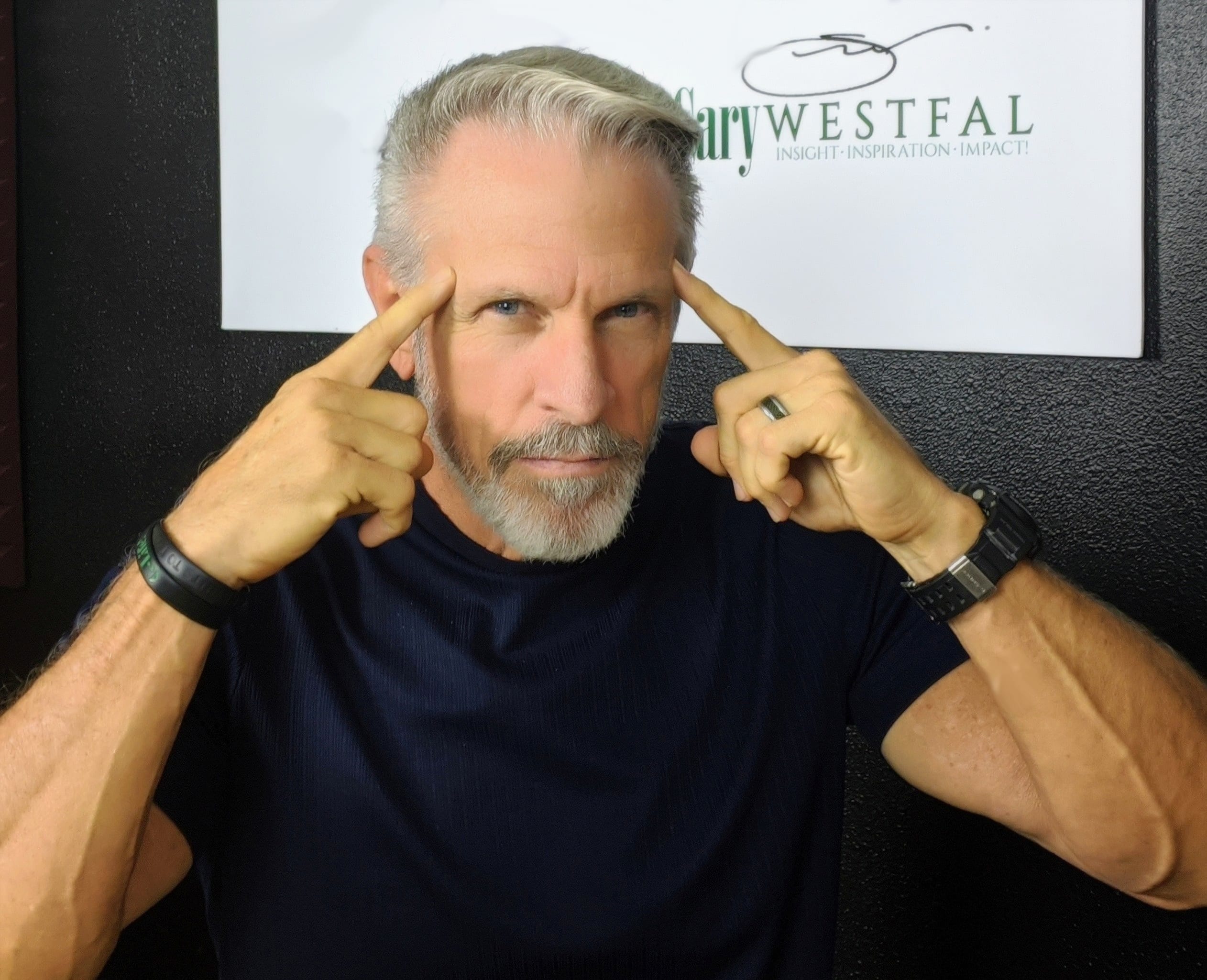 Insight. Inspiration. Impact!
One of the most sought-after aspects in personal coaching is to discover your purpose. An effective coach can help you to discover the path to your purpose by helping you to see the answers that already reside within yourself.
"Gary Westfal saw something in me that I didn't see in myself. He encouraged me to write my first book, and with his guidance I actually did it! He has a way of shining a light and fostering confidence to help you grow into your greatness. Thank you for your mentorship and friendship, Gary! I'm truly grateful."
~ Colleen Riddle, Certified Personal Fitness Trainer & Young Living Gold Distributor
Effective coaching has the potential to enhance your ability to clearly define the goals that'll make significant changes in your life.  If you've been working hard to overcome frustrating hurdles, creating goals, or discovering new and fresh ideas, coaching has long been known to provide the breakthrough you've been searching for.
"I knew from the moment I met Gary that I wanted to follow him. His uplifting messages have been a source of inspiration and have reminded me that a positive mindset makes a huge difference in business and in life."
~ Ignacio Perez, Firefighter, Dept of Defense
"Spending just two sessions with Gary was the most significant impact I've experienced in seven years."
~ Bryan Browder, Owner, Titanium Training