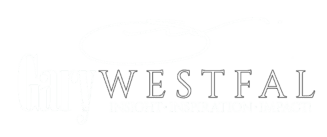 "Thank you for always inspiring me to reach my full potential. Without your unwavering, genuine support, I would not be the success I am today."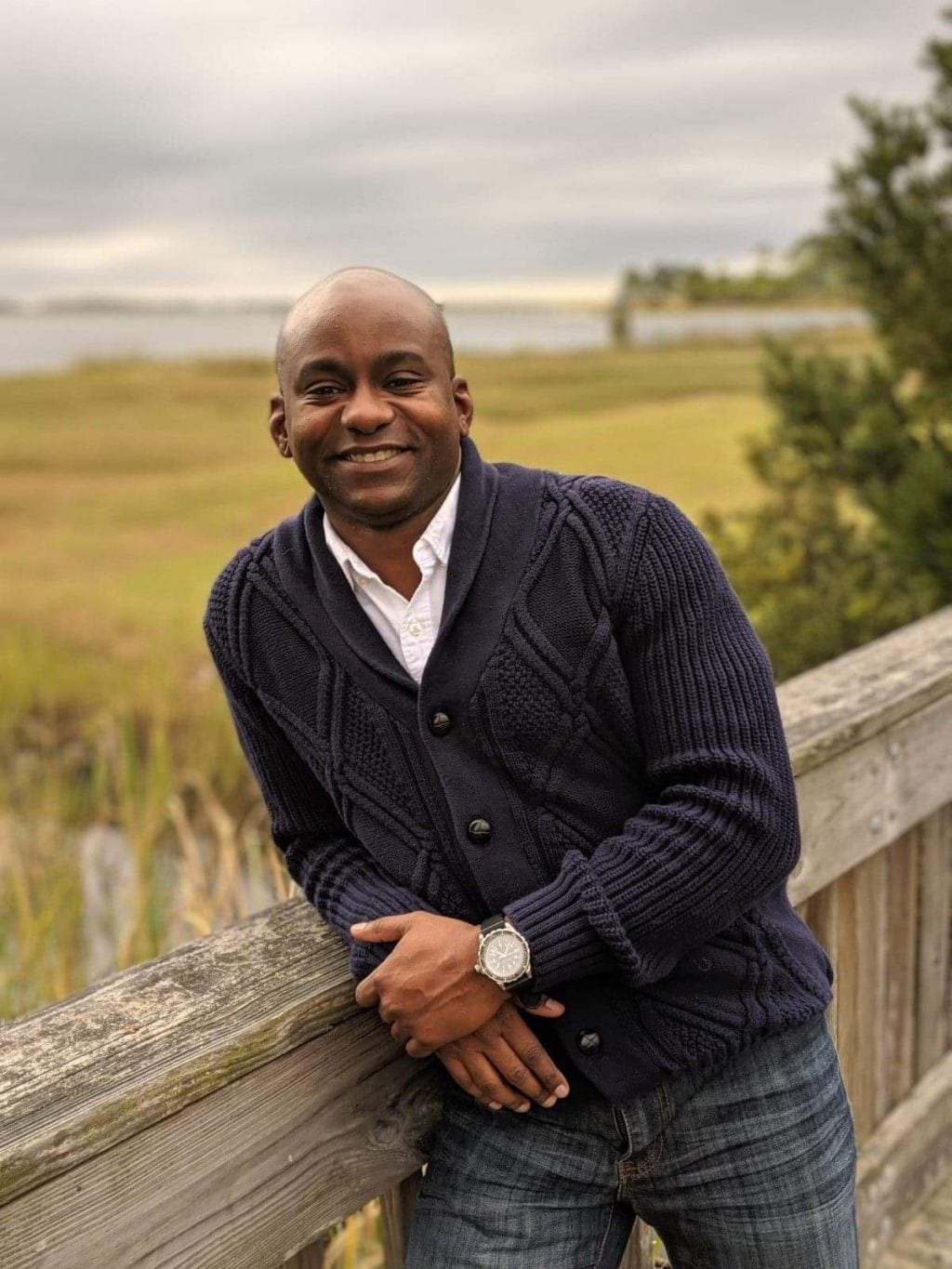 "Gary's mentorship and guidance served as a lighthouse during a stormy period in my life, leading me back to solid ground, reminding me that mindfulness and peacefulness combined, provide a true peace of mind that leads to healing and growth. Thanks, G. I'm forever grateful."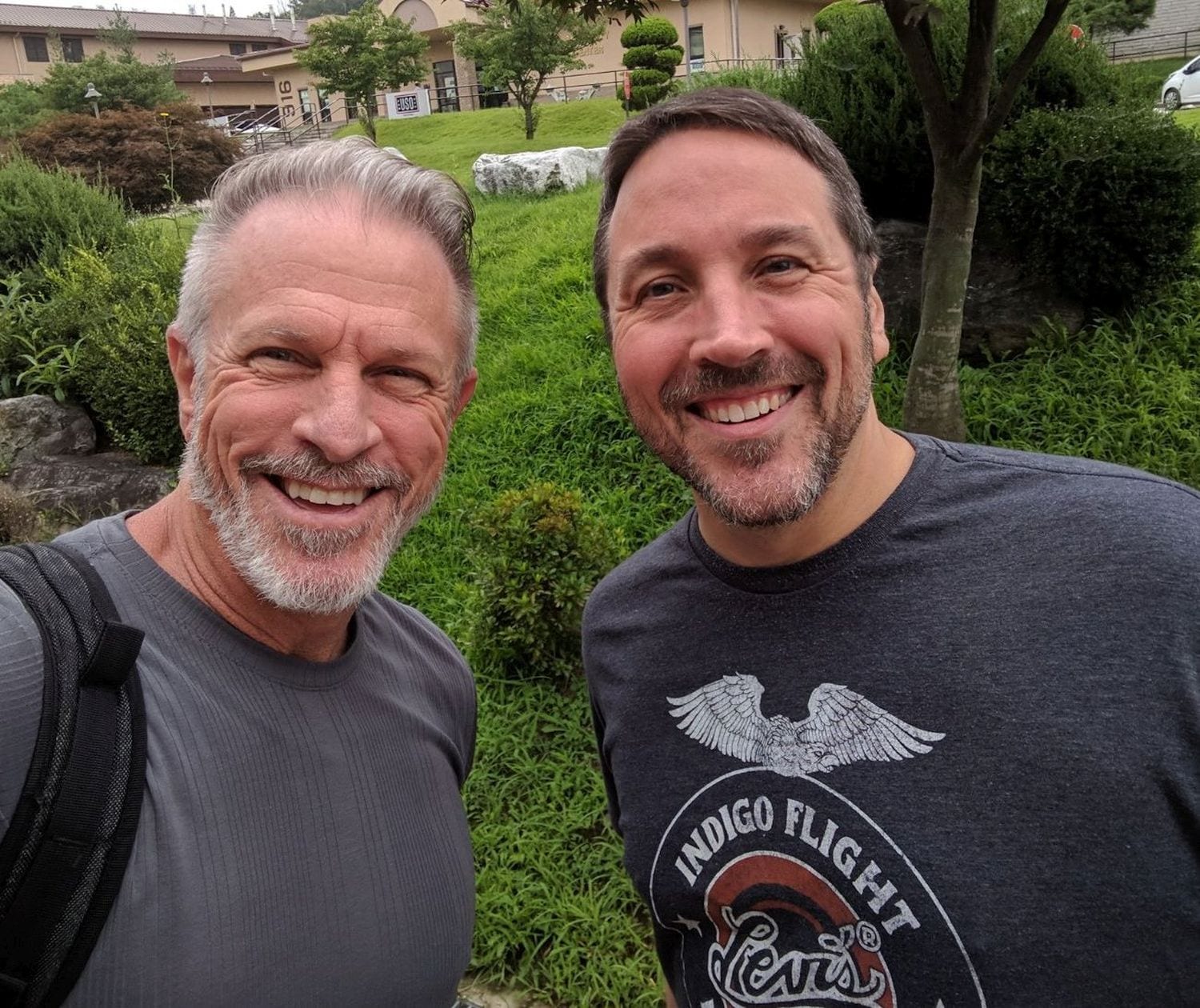 "Wow, the last few years has been amazing! Your mentorship has impacted my mindset on life and my ability to take things to the next level.  Forever Grateful!"
"The value and service Gary provide is powerful, reflective and pertinent!  The way he connects with people is genuine and makes them feel special."
"I knew from the moment I met Gary that I wanted to follow him. His uplifting messages have been a source of inspiration and have reminded me that a positive mindset makes a huge difference in business and in life."
"Gary is exceptional at engaging the audience. He is a gifted story teller, training coach, and inspiring speaker. This rare combination of skills is a pleasure to see in action. He has a positive attitude that shows in his genuine desire to support people and organizations to constantly strive to be better."
"Gary Westfal has the right experience, mindset, and charisma to communicate inspiring messages of innovation, trusting intuition, and welcoming change. He has a natural talent for connecting with his audience and deftly challenges them to look within for answers leading to positive and enduring transformation."
"Gary isn't just a life-changing, eye opening speaker, he's also a successful entrepreneur, an artist, an author, a strong community partner, and the kind of speaker that makes you really think about how you can positively change your life and the lives of those around you."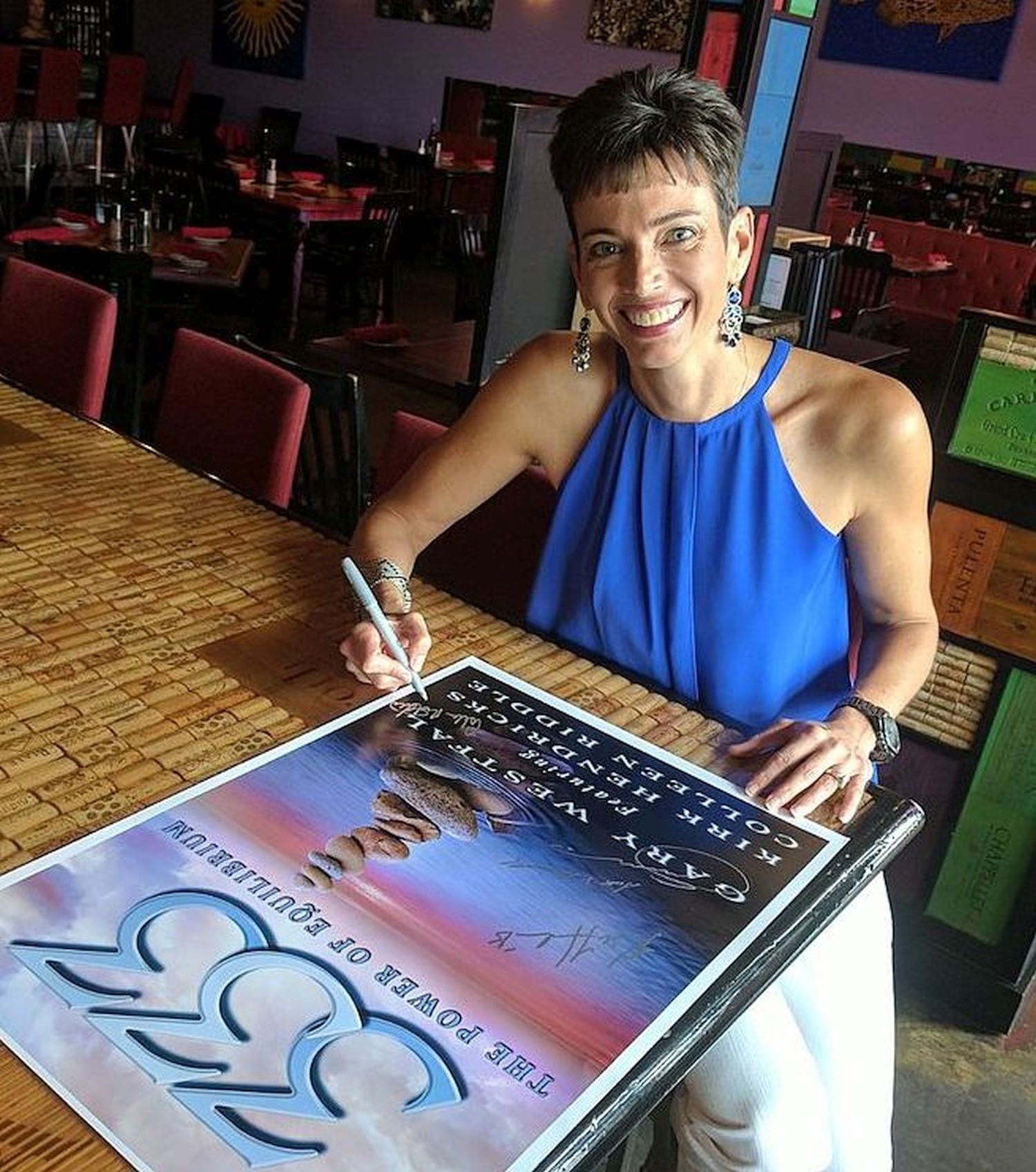 "Gary Westfal saw something in me that I didn't see in myself. He encouraged me to write my first book, and with his guidance I actually did it! He has a way of shining a light and fostering confidence to help you grow into your greatness. Thank you for your mentorship and friendship, Gary! I'm truly grateful."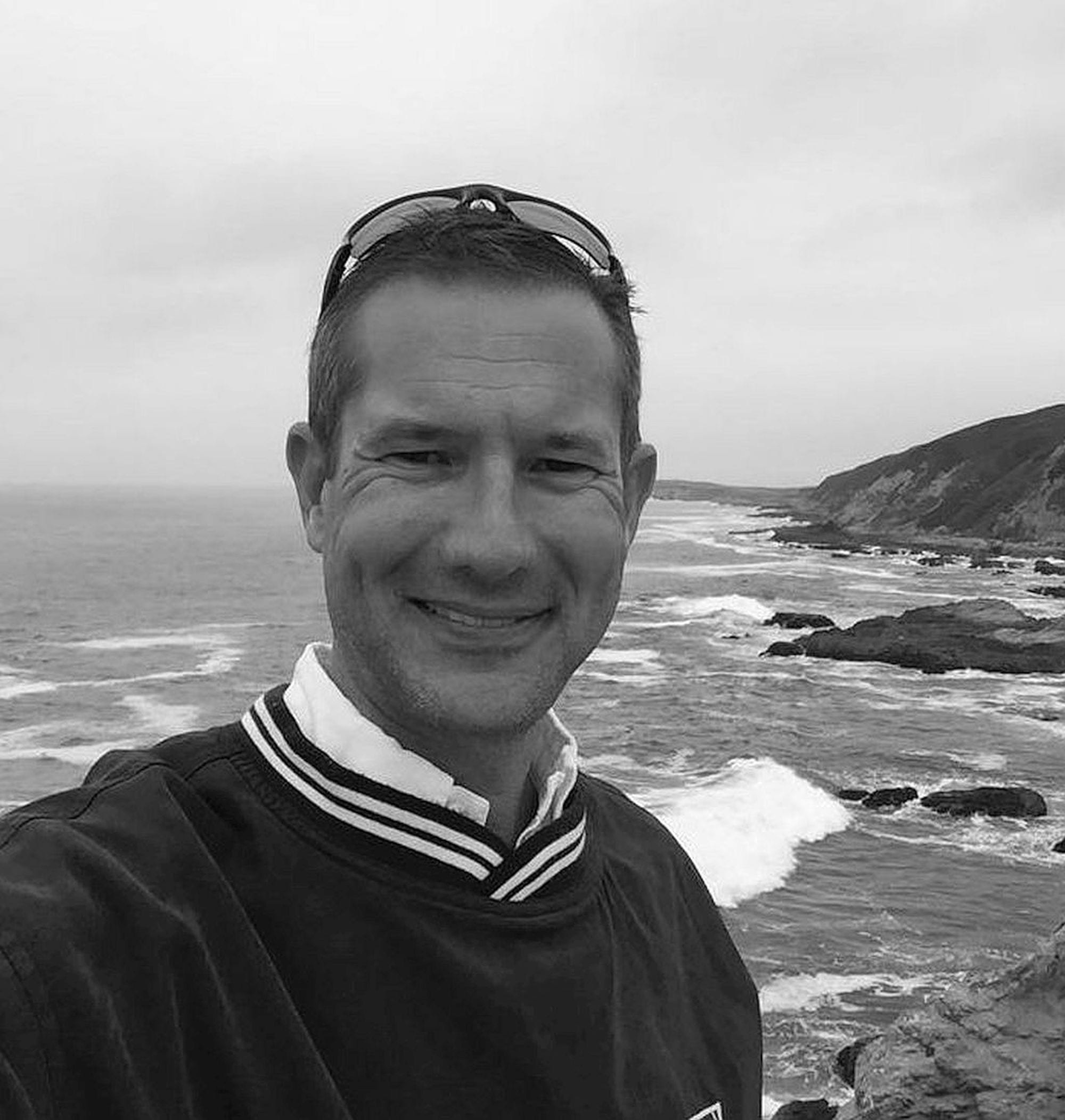 "Gary Westfal has become my business partner, teacher, and friend. Our relationship has developed from casual exchanges and pleasantries to one of the most important in my life. I've never known anyone who I can have conversations with like the ones I have with Gary. We discuss concepts ranging from the nature of our thoughts and the illusion of the self to writing styles and marketing ideas. 
Gary brings value to our relationship through his example to make himself a better person and his intent to help me do the same. He always listens attentively, offers guidance and challenges me to grow. I hope that I offer back at least a small portion of what Gary has given, for there would be a void without him. Our friendship makes my life better."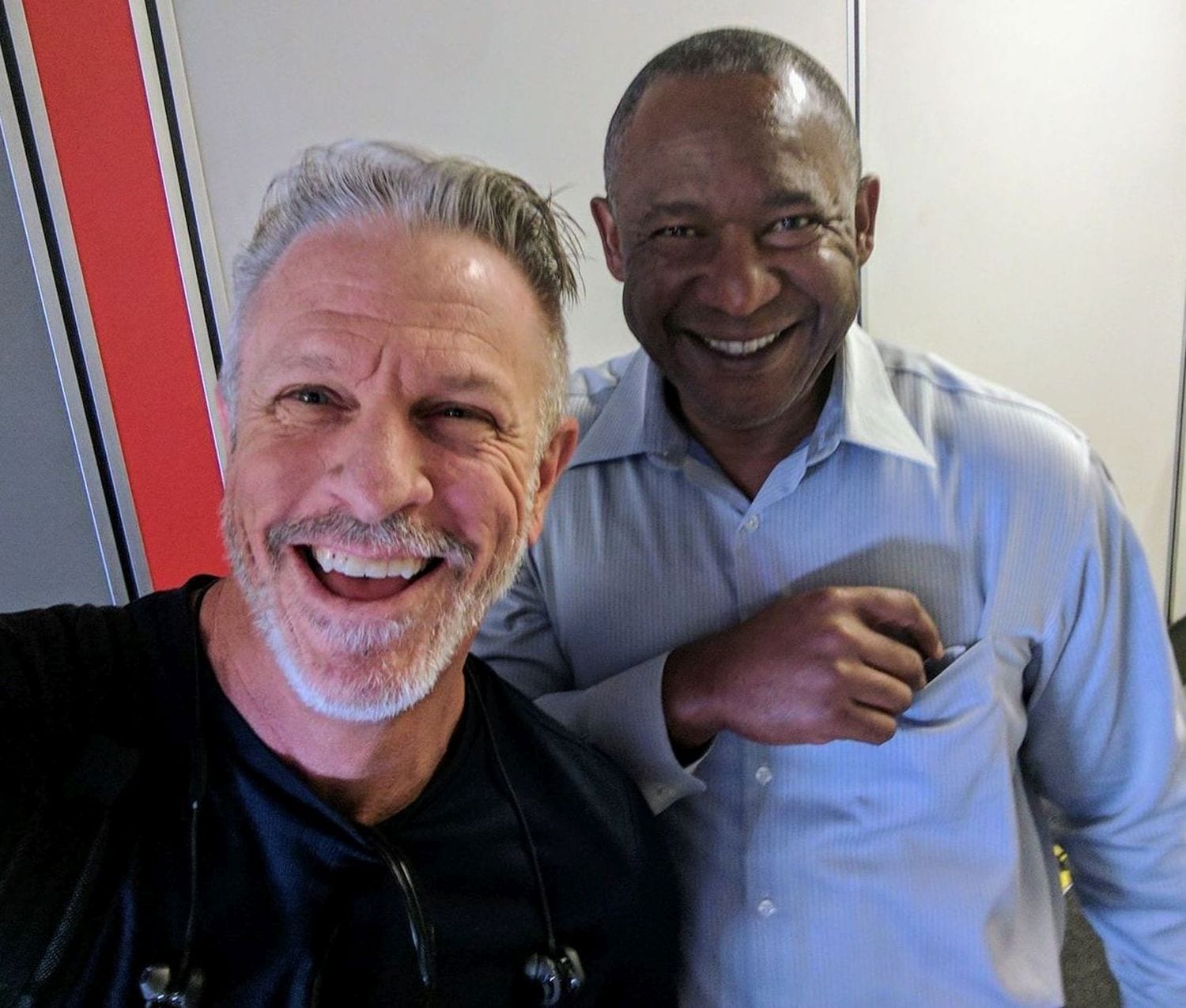 "When I think of my friend, Gary Westfal, 'Positive Energy & Inspiration in Motion' comes to mind. It is rare to find someone who continually champions positive energy and encouragement on a daily basis.  Given the times in which we now live; fear, doubt, pessimism and skepticism are the perceptions of choice for many as they battle with life issues and external circumstances.  For many, these perceptions serve no other purpose other than to hold individuals hostage to their situation and limit their efforts to achieve victory over their circumstances.
 Gary has the unique ability to tap into the hearts and minds of those facing these kinds of challenges.  He does it with genuineness, sincerity, simplicity, and consistency. While Gary doesn't overtly speak to spiritual principles, anyone familiar with those principles can clearly see how closely his choice of words are aligned with them.  This ability is a GIFT and is given to those who have the temperament and balance to use it appropriately. I have personally witnessed Gary engage with individuals in conversations and situations where fear, doubt, pessimism, and skepticism held these individuals hostage and hopeless in that moment.  
 I have also witnessed how Gary's words of encouragement and inspiration bring clarity and truth to individual situations and aided many people in their efforts to free themselves from those things that held them hostage or hopeless.
 Gary, your friendship is invaluable to me.  I encourage you to continue to let your light shine so that others may see the true value they have in this world."
"It's rare to come across someone like Gary.  In the two years I've known him, I've witnessed his selfless mentorship enrich the lives of many. He personally guided and encouraged me to take the first steps toward making a lifelong dream a reality. If you're looking for a coach to guide you through the process of realizing your dreams or becoming the best you possible, Gary's the man!"
ENGAGE WITH GARY
 for
Insight, Inspiration, and Impact...leading to
Your Best Life!