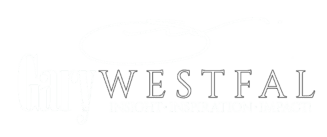 LIVE YOUR BEST LIFE! 
Coaching / Mentoring / Speaking

DISCOVER THE PATH TO YOUR PURPOSE
One of the most sought-after aspects in personal coaching is to discover your purpose by helping you to see the answers that already reside with yourself.
VISION SETTING AND INCREASED CLARITY
Define your vision and enhance your ability to clearly define the goals that will make a significant change in your life over the next year.

MAINTAIN HEALTH AND WELL-BEING
Renew your energy and tap into the motivational core that brings the kind of results you've been seeking.

BETTER TIME MANAGEMENT 
Discover how to manage your life to better manage the results you get in a given 24-hour time period.

LEADERSHIP AND EMOTIONAL INTELLIGENCE
Gain the tools that lead to significant breakthroughs and skills that inspire others. Discover the power of awareness and emotional intelligence to attract, cultivate, and sustain the right people in your life.

INCREASED CONFIDENCE AND DECREASED STRESS
Manage and master your emotions to tap into the power of your courage, compassion, and confidence in the face of challenges.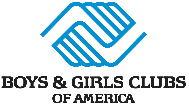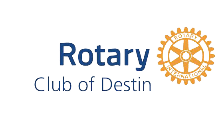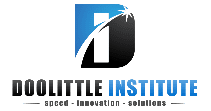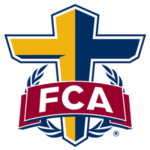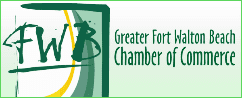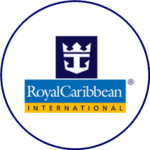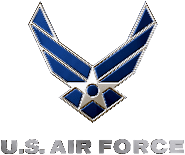 "Thank you for always inspiring me to reach my full potential. Without your unwavering, genuine support, I would not be the success I am today."
Carmen Bellard
National Hiring Manager Retirement Planning Specialist
"Wow, the last few years has been amazing! Your mentorship has impacted my mindset on life and my ability to take things to the next level.  Forever Grateful!"
Glenn Yawn
Program Analyst, US Dept of Defense
"The value and service Gary provide is powerful, reflective and pertinent! The way he connects with people is genuine and makes them feel special."
Lou Cumming
Air Force Special Operations Inspector General Office
ENGAGE WITH GARY
 for
Insight, Inspiration, and Impact...leading to
Your Best Life!